Umbrella Insurance
Trusted Texas Umbrella Insurance
Extend Your Existing Policy Coverage With Ryan Insurance
When it comes to protecting yourself and your assets, it's important to have comprehensive coverage that goes beyond the basics. That's where umbrella insurance comes in! At Ryan Insurance in Rowlett, TX, we understand that accidents happen, and we want to ensure you have the extra protection you need beyond your existing auto or home policies.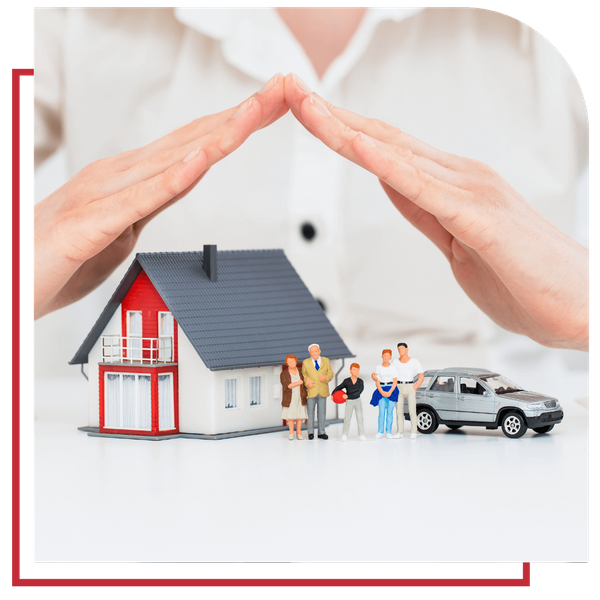 Umbrella Insurance Explained
Accidents happen, and sometimes they can lead to unexpected expenses higher than the coverage limits of your existing insurance policies. Fortunately, umbrella insurance can provide additional coverage. It extends the coverage limits of your current home or auto policies, ensuring you have comprehensive coverage that safeguards you from unexpected events. Trust Ryan Insurance to assess your risks, customize a policy to fit your unique needs, and give you the peace of mind you deserve.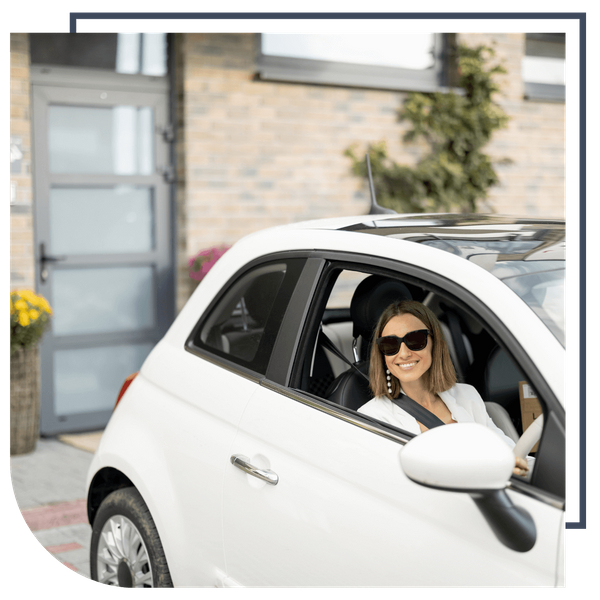 The Benefits of an Umbrella Insurance Policy
With an umbrella insurance policy in place, you can enjoy benefits such as:
Peace of Mind: Have confidence knowing that you are well protected against liability claims or costly lawsuits that may exceed your standard coverage limits.

Cost-Effective: Gain comprehensive coverage at an affordable price, providing significant financial protection for a relatively small premium.

Extra Protection: Avoid facing financial ruin in the event of a costly lawsuit or accident.
Best of all, with a policy from Ryan Insurance, you can enjoy a streamlined claims process, competitive rates, and friendly service and support from our Rowlett insurance agents.
Experience the Peace of Mind of Additional Coverage
Protecting your assets and financial security is paramount, especially when the unexpected arises. By extending your existing auto or home policies with Texas umbrella insurance from Ryan Insurance, you can trust that your future is secure. With our expertise and personalized approach, we ensure that you have comprehensive coverage tailored to your specific needs. Experience the peace of mind of additional coverage, and contact us today to get a quote on a customized umbrella insurance policy.