Auto Insurance
Trusted Texas Auto Insurance
Auto Insurance To Fit Your Needs In Rowlett, Texas and Surrounding Areas!
Whether you're cruising down the busy highways or exploring the quiet rural roads of Texas, journeying should be an experience marked with assurance and tranquility. At Ryan Insurance, we provide our valued customers with robust auto insurance coverage, tailor-made to safeguard you, your vehicle, and those you hold dear. With our heritage spanning over four decades, we are a trusted beacon in the vast landscape of Texas auto insurance.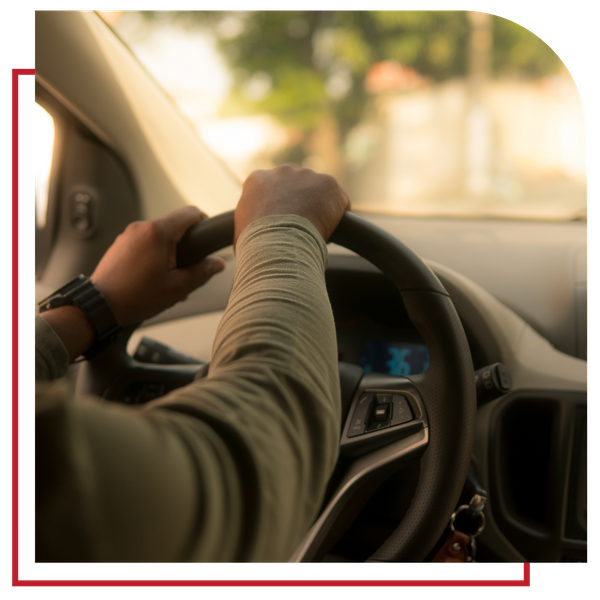 Comprehensive and Personalized Coverage
Understanding that every driver has unique needs is at the core of our philosophy. We've designed our auto insurance policies to offer extensive, personalized coverage that aligns perfectly with your individual requirements. From collision and comprehensive insurance to liability and uninsured motorist coverage, we've crafted our policies to ensure every angle is covered, giving you peace of mind on the open road.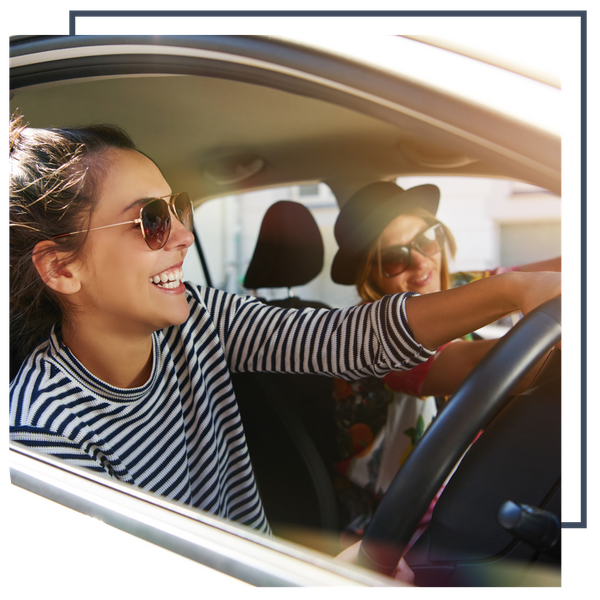 Unrivaled Customer Service
We pride ourselves on our commitment to our customers. At Ryan Insurance, you're more than just a policy number. Our approach is centered around cultivating lasting partnerships and building relationships based on trust and mutual respect. With our unparalleled customer service, you're not just buying car insurance; you're joining a community that cares about your needs and is always ready to assist you.
Competitive Rates without Compromising Quality
We believe that top-tier coverage should not be an unaffordable luxury. Ryan Insurance offers competitive rates for our auto insurance policies, ensuring you receive the best possible value for your investment. With us, quality protection comes without a hefty price tag.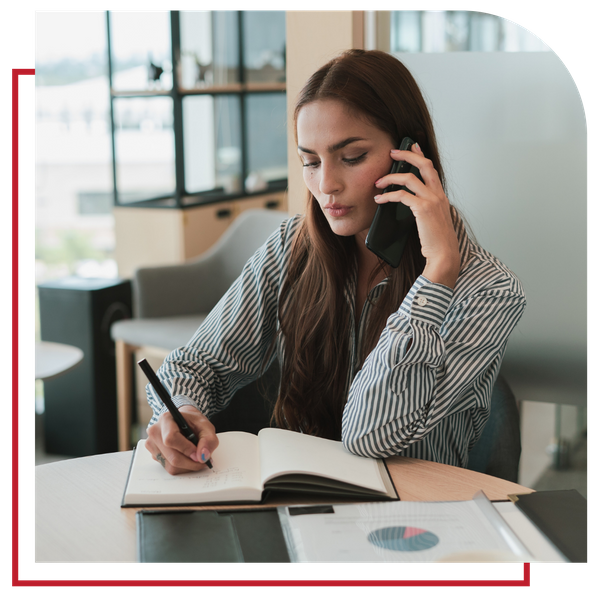 Hassle-Free Claims Process
We understand that life is full of unexpected turns. When accidents happen, we are here to support you. Our efficient, hassle-free claims process is designed to help you navigate these challenging times with ease and confidence.
Contact Us Today
Embarking on the Texas roads should be an experience characterized by peace of mind and assurance. With Ryan Insurance's comprehensive auto insurance, you can hit the road with confidence, secure in the knowledge that we've got you covered. Reach out to us today to learn how we can help you safeguard your vehicle and your peace of mind. It's time for you to experience the unique blend of care, commitment, and quality that Ryan Insurance has to offer.