Homeowners Insurance
Trusted Texas Homeowners Insurance
Let Ryan Insurance Agency Protect Your Property
At Ryan Insurance Agency, we understand the importance of protecting your home and valuables with comprehensive insurance. Whether you're a new homeowner or want to re-evaluate your current policy, we've got you covered. With our exceptional coverage, you can have peace of mind knowing that your property is protected. Let's take a look at what our homeowners' insurance has to offer.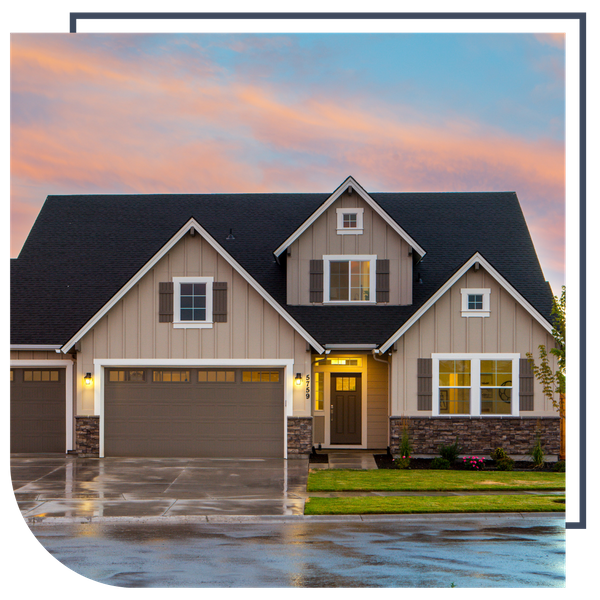 Protect Your Property and Possessions
Our homeowners' insurance not only covers damage to your house but also your personal property inside. Whether it's the theft of your expensive jewelry or damages done to your home due to the off-season storms - our insurance will cover repair or replacement costs up to your policy limits.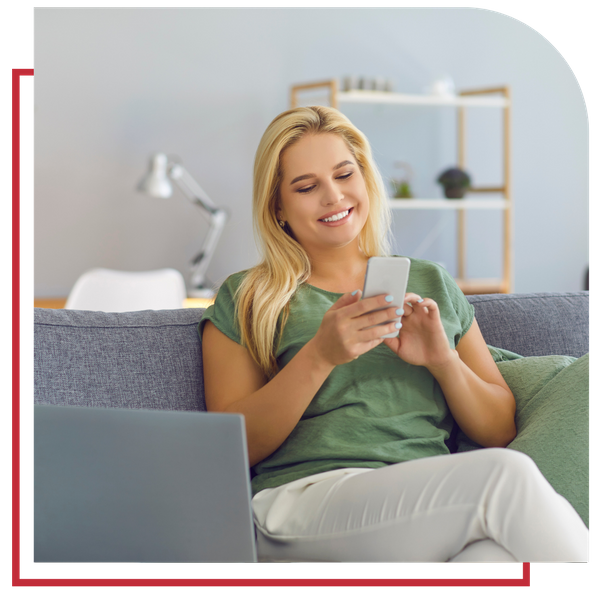 Additional Living Expenses
In the event of a natural disaster or an unexpected incident, we'll go the extra mile to cover the cost of additional living expenses. This means providing coverage for costs like temporary housing and meals while your home is being repaired or rebuilt.
Liability Coverage
If someone is accidentally injured while on your property or if you cause damage to someone else's property, liability insurance will provide you with financial security. With our homeowner's policies, we offer a range of coverage options based on your individual needs.
Discount Opportunities
Another benefit of our homeowner's insurance is the opportunity to take advantage of discounts you may be eligible for. For instance, securing multiple policies under the same account, and adding security systems, and other loss mitigation devices to protect your property can provide substantial discounts.
Expert Support
Our team at Ryan Insurance Agency are experts in reviewing your insurance needs and policies to help you determine which coverage is right for your home. With our personalized services and attention to detail, we strive to provide top-notch service and care for all our customers.
Protection for Peace of Mind
Protecting your home is our priority at Ryan Insurance Agency. We understand that your home is one of your most valuable assets. It's essential to have proper coverage to safeguard your home and its contents. Let us work with you to provide the best possible homeowner's insurance coverage that meets your needs and protects your peace of mind.
Contact us today to add a comprehensive coverage plan to your portfolio.