Renter's Insurance
Affordable Renter's Insurance Solutions for Your Peace of Mind
Ryan Insurance has been your trusted partner in navigating life's uncertainties for over 40 years. Based in Rowlett, Texas, we pride ourselves on our commitment to long-term partnerships and personalized customer care. If you're renting an apartment or any other living space, you may have noticed that renters insurance is often a requirement. But rest assured, this isn't just a box to check off—renters insurance is an invaluable asset for your peace of mind. Let's explore how Ryan Insurance can help you secure comprehensive renters insurance coverage at affordable rates.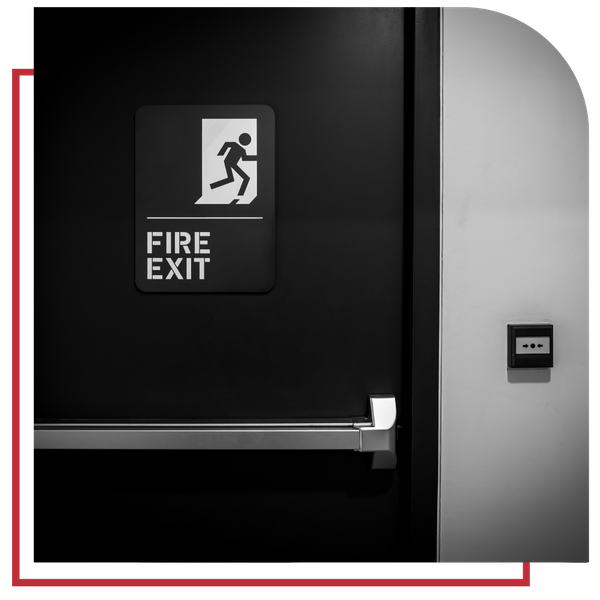 Why Renters Insurance is Essential
Renters insurance isn't just a lease requirement—it's a vital protection plan for your personal property. Fires, theft, and other unfortunate events can happen when you least expect them. With Ryan Insurance, you'll have the safety net you need to protect your valuables and belongings. And with our tailor-made coverage options, you can choose a plan that fits your lifestyle and budget perfectly.
Property Protection: Safeguard your personal belongings against theft, fire, and other unexpected events.

Personal Liability Coverage: Protect yourself from legal and medical expenses in case someone is injured on your rented property.

Peace of Mind: Enjoy worry-free living knowing you're covered for various contingencies.

Flexible Payment Options: Choose from multiple payment plans to suit your budget without compromising on coverage.

Trusted Partner: Benefit from over 40 years of experience and personalized service, making you more than just a policy number.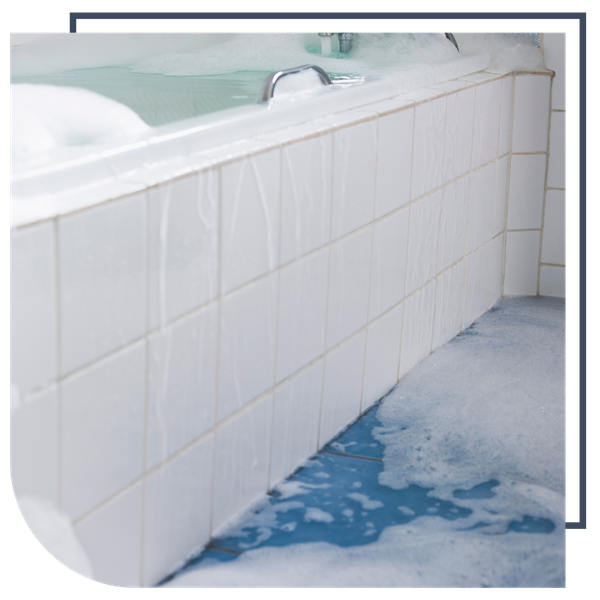 Personal Liability Coverage
Another critical component of renters insurance is personal liability coverage. In the event that someone is injured within your rented space or you accidentally damage the property, personal liability coverage can protect you from hefty legal fees and repair costs. At Ryan Insurance, we provide comprehensive liability coverage options to ensure you're fully protected against life's unexpected turns.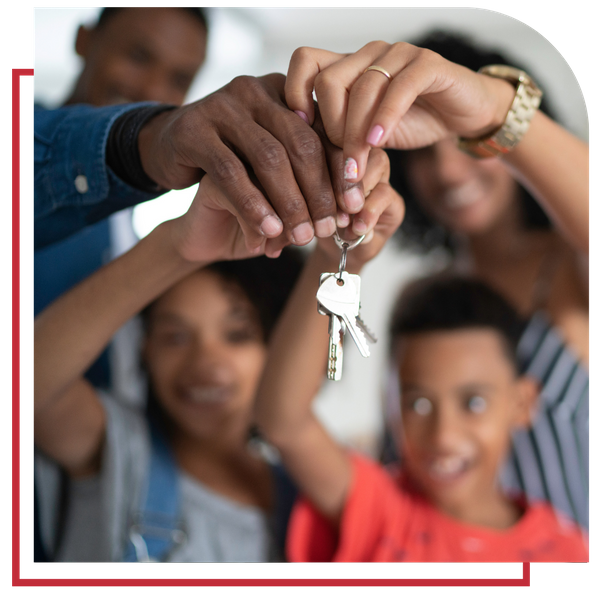 A Partner You Can Trust
Here at Ryan Insurance, we're not just another corporate entity looking to meet quarterly goals—we're your community partner. When you choose us for your renter's insurance, you're not just a number in a database. You're part of the Ryan Insurance family, and we'll treat you with the same care and attention that we've offered our Texas clients for over four decades.
Start Your Journey Towards Comprehensive Coverage Today
Trust Ryan Insurance to provide you with the renter's insurance coverage you need for a secure and worry-free renting experience. Contact our team today to learn more about our flexible and affordable renters insurance options. Your peace of mind is our priority, and we're here to serve you every step of the way.