Protecting Your Business Assets with Commercial Property Insurance
Commercial Property Insurance in Texas
At Ryan Insurance Agency, we understand that your business's physical assets are the backbone of your operations. Whether you own or rent commercial property, office equipment, inventory, or other valuable assets, safeguarding them is vital. That's where our comprehensive commercial property insurance comes into play.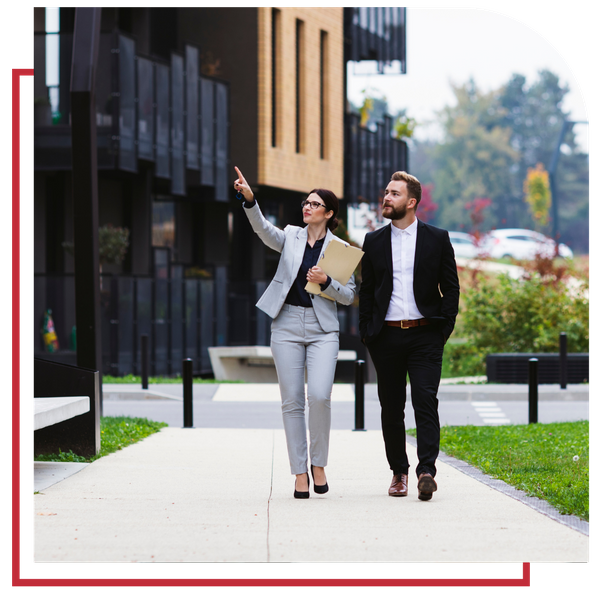 Why Choose Ryan Insurance Agency?
At Ryan Insurance Agency, we specialize in providing tailored commercial property coverage solutions for businesses across Texas. Our team of experienced professionals takes the time to understand your unique needs and assess the risks associated with your industry and location. We work closely with top-rated insurance carriers to ensure you receive the most competitive rates without compromising on coverage.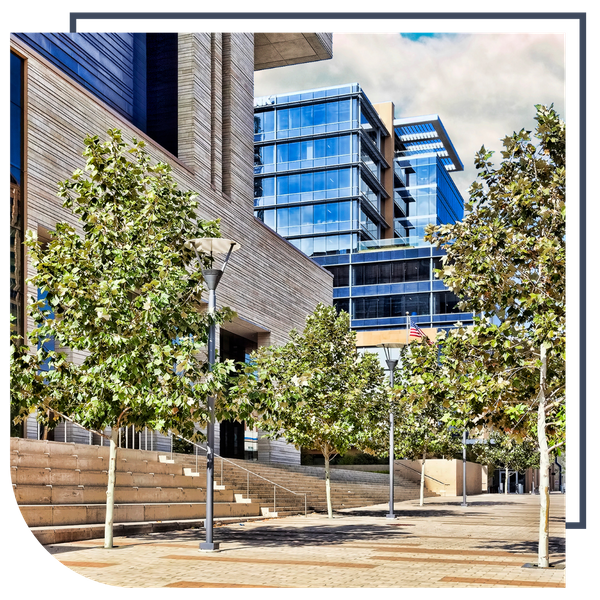 What Does Commercial Property Insurance Cover?
Our commercial property insurance covers a wide range of physical assets, including the property you own or lease, office equipment, furniture, fixtures, inventory, and more. We protect your business against the unexpected, including fires, windstorms, theft, vandalism, and other unforeseen events that could disrupt your daily operations.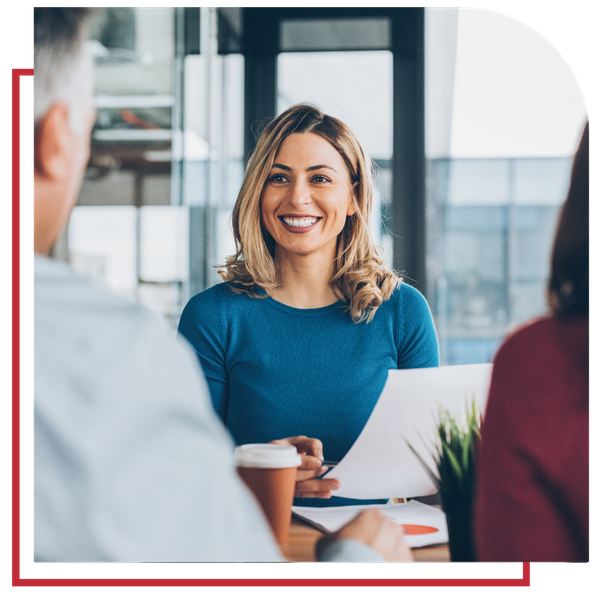 Customized Coverage Plans
Every business is unique, which is why we offer customizable commercial property insurance plans. Whether you're a small startup or a well-established corporation, we can tailor coverage to meet your specific requirements. Our goal is to provide you with peace of mind, knowing that your assets are protected, so you can focus on growing your business.
Ready to safeguard your business assets with reliable commercial property insurance?
Contact Ryan Insurance Agency today to get a personalized quote and start protecting your investments. Don't leave your business vulnerable to unforeseen disasters.