Commercial Insurance for Rowlett, TX Businesses
At Ryan Insurance Agency, our commitment to excellence is evident in our comprehensive worker's compensation insurance coverage. With over 40 years of experience serving Texas residents, we take pride in being a trusted insurance provider that puts our clients first. Let us help you protect your and your employee's interests with the right commercial coverage. Contact us today to get started!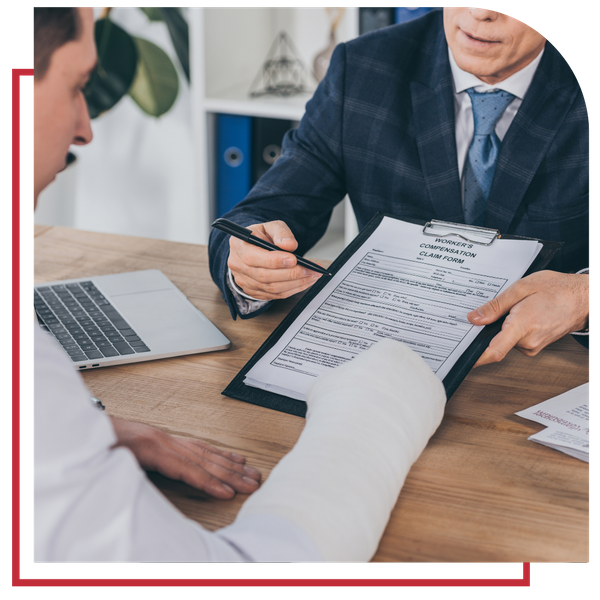 Commercial Insurance for Employee Safety
Worker's compensation insurance is a vital protection for businesses of all sizes. It provides coverage for medical expenses, lost wages, and rehabilitation costs in the event of a workplace injury or illness. As an employer, it is not only your legal responsibility to provide this coverage, but it also demonstrates your commitment to the well-being and security of your employees.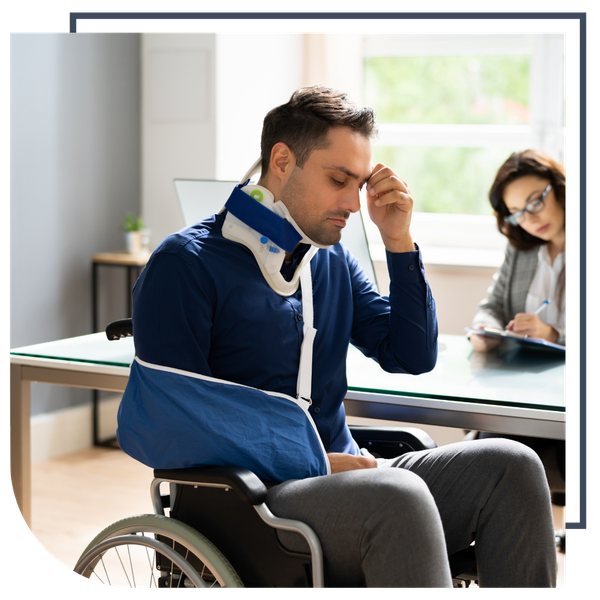 Worker's Comp Policies Tailored to Your Needs
Our dedicated team at Ryan Insurance Agency understands the unique needs of businesses in Rowlett, Garland, and the surrounding communities. That's why our worker's compensation insurance is tailored to your specific industry and requirements. Whether you're in construction, healthcare, hospitality, or any other sector, we can provide you with a comprehensive and cost-effective coverage solution.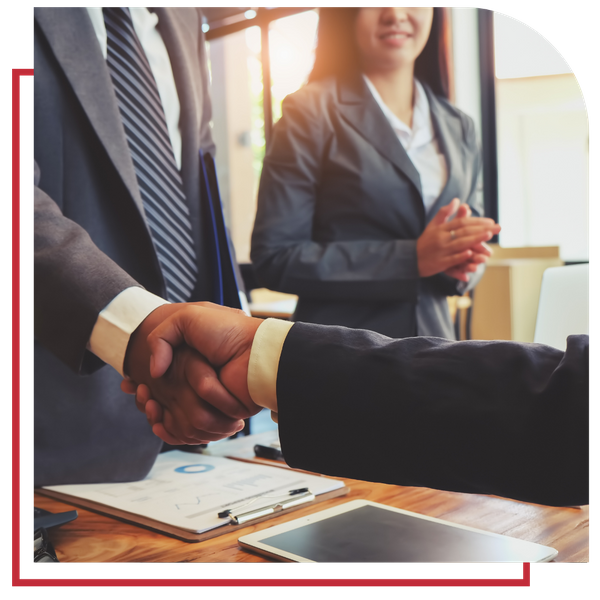 Choosing the Right Commercial Coverage
Our insurance agents believe in taking a proactive approach to risk management. Our experienced team will work closely with you to evaluate potential workplace hazards and develop safety protocols that mitigate risks. By prioritizing workplace safety, we can help you reduce the likelihood of accidents and minimize the impact on your employees and your bottom line. Our goal is to find the perfect balance between comprehensive coverage and competitive pricing, ensuring that you get the best value for your investment.
Get Worker's Compensation Insurance for Your Business
Don't let the complexities of worker's compensation insurance overwhelm you. Trust Ryan Insurance Agency to provide you with the expertise, guidance, and coverage you need to protect your employees and your business. Contact us today to learn more about our worker's compensation insurance and get a personalized quote.