Commercial General Liability
At Ryan Insurance, we understand the importance of protecting your business from potential financial losses. That's why we offer Commercial General Liability (CGL) insurance. With over 40 years of experience serving the insurance needs of businesses in Texas and the surrounding areas, you can trust us to provide you with the coverage you need to safeguard your assets. Read below as we delve into the details of our Commercial General Liability insurance and explain why it is an essential part of your business insurance portfolio.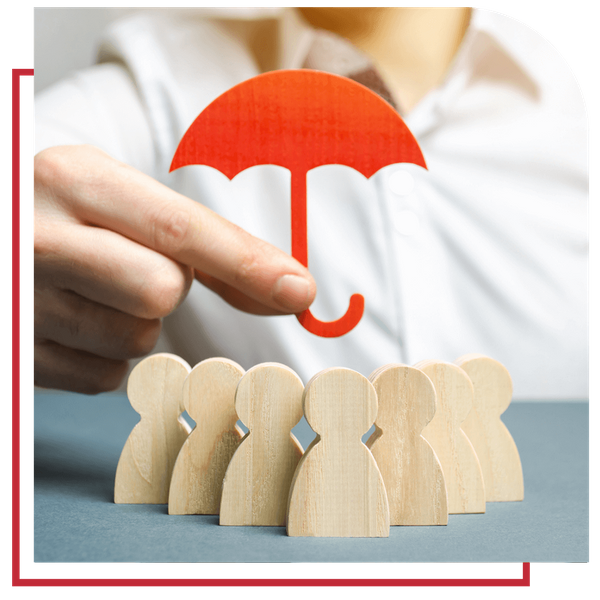 Comprehensive Protection for Your Business
Our Commercial General Liability insurance provides broad coverage for bodily injury, property damage, and personal and advertising injury caused by your services, business operations, or your employees. This means that if a customer's property is accidentally damaged by one of your employees or a visitor slips and falls on your business premises, our CGL insurance can help cover the resulting financial losses. By having this comprehensive protection, you can have peace of mind knowing that your business is shielded against potential liabilities.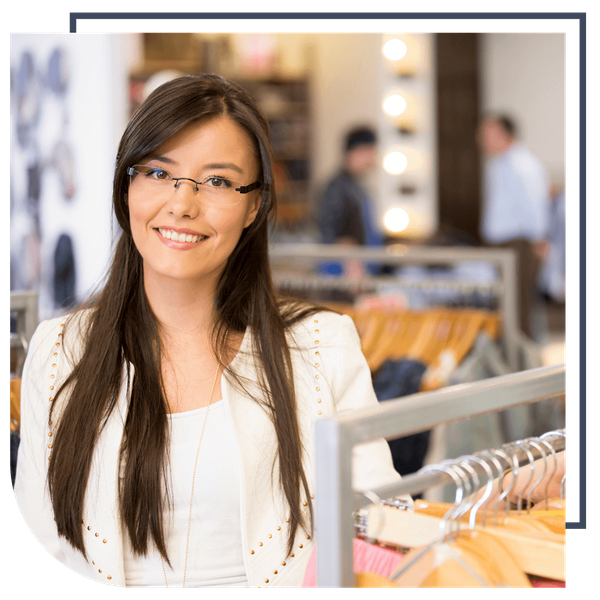 Customized Coverage for Your Specific Needs
At Ryan Insurance, we understand that every business is unique. That's why we offer customized Commercial General Liability insurance options tailored to your specific needs. Whether you run a small retail store or a large manufacturing facility, we will work closely with you to determine the appropriate coverage limits and deductibles that align with your business requirements. Our experienced team will guide you through the process and ensure that you have the right coverage in place.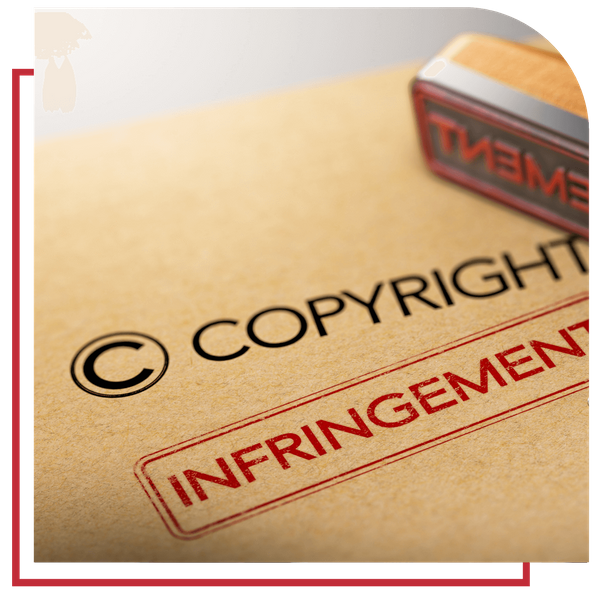 Protects Against Non-Professional Negligent Acts
Commercial General Liability insurance not only covers bodily injury and property damage but also protects against non-professional negligent acts. This means that if your business is accused of libel, slander, or copyright infringement, our CGL insurance can help protect your business from the associated legal expenses and potential judgments. With our coverage, you can focus on running your business confidently, knowing that you are protected from various liabilities.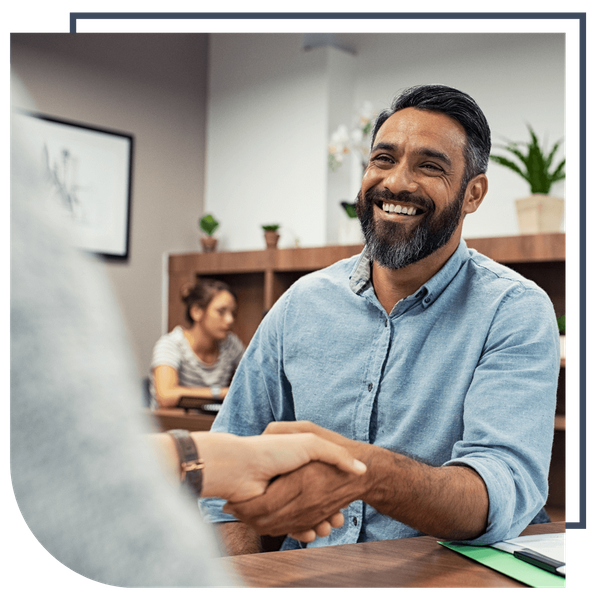 Peace of Mind for Your Business and Clients
By having Commercial General Liability insurance from Ryan Insurance, you not only protect your business but also provide peace of mind to your clients and customers. When they see that your business is adequately insured, it enhances their trust and confidence in your products or services. Moreover, our experienced team is always ready to assist you with any questions or concerns you may have, ensuring that your insurance needs are met promptly and efficiently.
Having Commercial General Liability insurance is crucial for your business's long-term success and financial stability. At Ryan Insurance, we offer comprehensive coverage that can be customized to fit your specific needs. With our expertise and dedication to providing excellent customer service, you can trust us to protect your business and provide you with the peace of mind you deserve. Contact our team today for a free quote and to learn more about how our Commercial General Liability insurance can benefit your business.